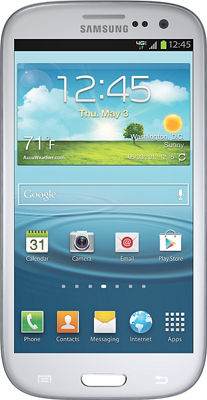 Benefits of Software Upgrade (*PDF)
Benefits of downloading and installing the new software enhancements.
Software Update Instructions (*PDF)
Download the latest software for your Samsung Galaxy S III.
Go to Support
Please make sure your battery is fully charged, and you are receiving a strong Verizon Wireless or Wi-Fi signal before beginning your software update.
*To view the PDF, you may need to
download the free Adobe Acrobat Reader
.